2 Eggs, Ham, Bacon or Sausage,
Homefries Or Grits, And Toast – $8.99
 Try our ice cream cones, cups, sugar cones, or cake cones.
Homemade waffle cones available. Pick up at our 7 Mile Grill Location.
Serving Delicious Local Seafood to make every occasion special.
Welcome to MM 47.5 The Historic Seven Mile Grill Serving Local Seafood
A casual, dockside, eatery serving locals, travelers, families, and visitors.

1240 Overseas Highway, Marathon, Florida 33050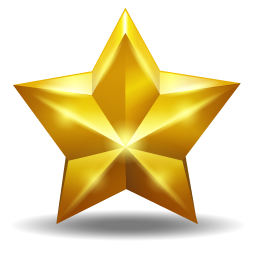 Kingdom
The best fried seafood in the Florida Keys! The service is always perfect and here you can get true breaded fried seafood without crazy or odd seasonings. Outdoor seating and fun environment!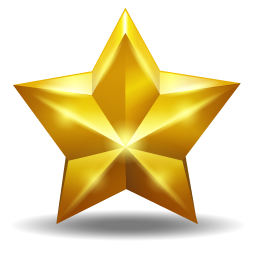 Bobby Saunders
This Marathon staple is under new ownership and the food/service was awesome. The corned beef hash is homemade (not out of a can), as is the sausage gravy (has a kick). Tell Kristen we sent you!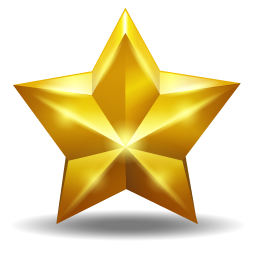 Brad Palmer
Wife and I popped in for a cup of coffee and ended up staying for breakfast. Best sausage gravy and biscuits I've ever had at a restaurant. Staff was attentive and friendly. Food came out quick. Couldn't be
3 EGGS WITH HAM, BACON, SAUSAGE, AMERICAN CHEESE, HOMEFRIES OR GRITS, AND A CHOICE OF TOAST.
FRIED COCONUT SHRIMP, FRENCH FRIES AND COLESLAW
SALMON, ONION, SPINACH, TOMATO, MUSHROOM, & FETA
YOUR CHOICE OF GRILLED, FRIED OR SAUTÉED WITH LEMON BUTTER GARLIC SAUCE, SOUP OR SALAD, GRILLED VEGGIES, AND RICE, FRENCH FRIES OR ONION RINGS
LETTUCE, TOMATO, CUCUMBER, GREEN PEPPER, ONIONS, GRAPE LEAVES, KALMATA OLIVES, FETA, AND PEPPERONIS
MIX GRILL BURGERCHICKEN SOULVAKI PLATTER
HAM, BACON, AND AMERICAN CHEESE
GRILLED CHICKEN MARINADED IN OUR FAMOUS GREEK MARINADE, W/ LEMON, GARLIC, AND OREGANO, GREEK SALAD AND FRENCH FRIES –
YOUR CHOICE OF FRENCH TOAST, WAFFLE OR PANCAKES, 2 EGGS, CHOICE OF HAM, BACON OR SAUSAGE, HOME FRIES OR GRITS, AND TOAS
CHICKEN AND SHRIMP - PASTA
LINGUINE SERVED WITH YOUR CHOICE OF HOMEMADE SCAMPI, PICCATA, ALFREDO, MARINARA WITH HOUSE SALAD AND GARLIC BREAD